Top-Notch Pediatric and Family Health Services at Home
Our Private Duty Nursing Skilled Services include, but are not limited to: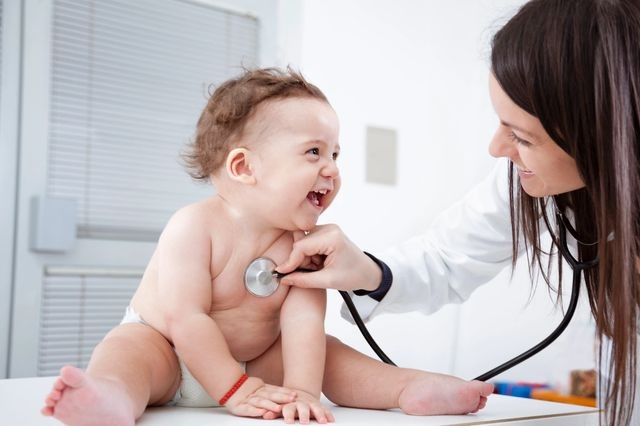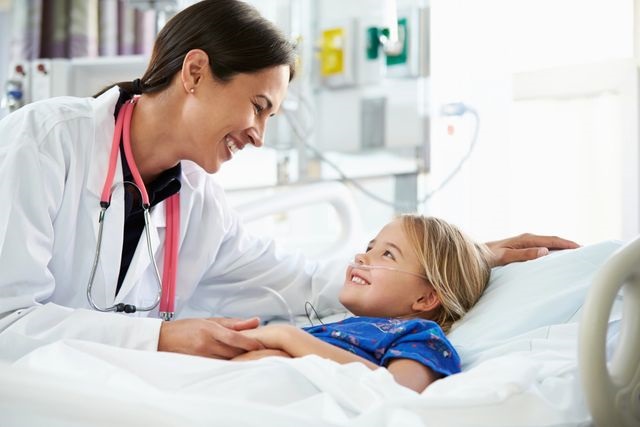 Staff that is trained and supervised by experienced RN Managers - peace of mind. A plan that works for you 24 hours:
For Pediatric Clients In School
Our company uses innovative approaches to the skilled nursing services within a school setting. We believe that nurses are educators by the nature of the profession. As such, our RNs and LPNs are trained to work with professional staff, teachers, and/or curriculum specialists to help children to achieve their highest level of academic potential and growth according to child's individual education program (IEP). Our Services include, but not limited to: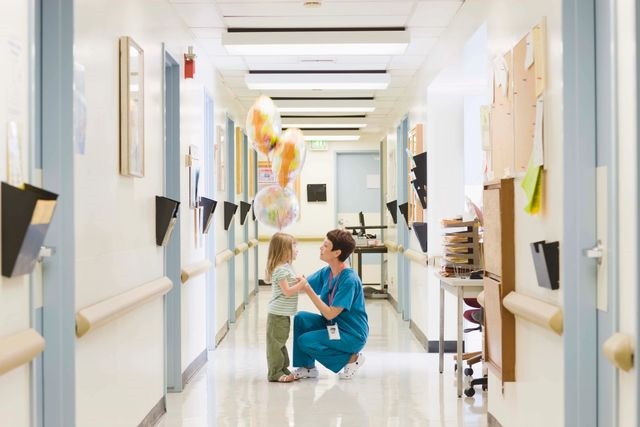 Stay Well Services Inc
Pediatric and Adult Private Duty Nursing Agency
​We offer:
High quality skilled nursing care for families and their functionally impaired and fragile children  at home and in school settings and adults at home settings. Please reach out to let us know how we can best assist you!